About American Express
American Express, one of the most coveted credit card providers, offers top rewards programs with a variety of options to earn and redeem points. Amex has a wide selection of credit cards; most offer signup bonuses, many have no annual fee, and some include cash back and travel rewards.
You earn points on every purchase, and you can also earn bonus point values at supermarkets, gas stations, and restaurants depending on your card of choice. One perk is that American Express cardholders can earn double membership rewards when riding with Uber. As a result, it's easy to earn points through regular purchases, and then sell Amex points to earn additional money.
While you're earning rewards to then sell Amex points for cash, you can take advantage of some of Amex's famed benefits. Many Amex cards offer travel benefits like baggage insurance, access to select airport lounges, and roadside assistance. In addition, Ticketmaster often offers presale tickets exclusively to Amex cardholders, so you can now score the event tickets you've been waiting for. No matter which card you use, there are a variety of luxuries you can enjoy while you gain and then sell American Express points.
Process of Selling American Express Membership Rewards
The process with Amex rewards is the easiest one:
Select Amex miles and request your free quote.
One of our representatives will talk with you in order to verify your miles.
Once your miles are approved, we will send you payment.
Top Accounts This Month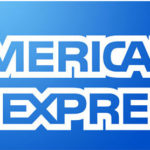 Brad B – 10 million American Express Membership Rewards | $132,500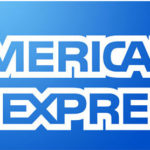 Dana R – 2.2 million American Express Membership Rewards | $28,600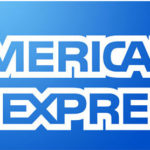 Lucy L – 200k American Express Membership Rewards | $2,600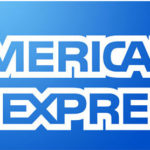 Albert A – 800k American Express Membership Rewards | $10,500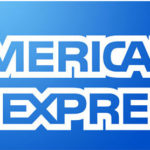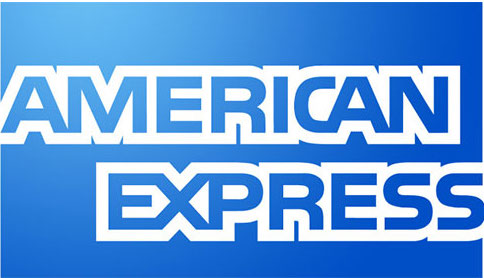 Manish G – 400K  American Express Membership Rewards | $5,250
Did you know?
American Express was founded in 1850 and currently has over 100 million 💳 credit cards around the 🌎 world. Due to their storied and current success, they are considered one of the most 💰 🏆valuable brands in the world.