About Virgin Atlantic
Virgin Atlantic, headquartered in Crawley, United Kingdom, now serves over 30 marvelous destinations worldwide. In addition to Crawley, most of the airline's major hubs are located around the United Kingdom including Wales, and international offices including Dubai, Shanghai, Norwalk, and Johannesburg. As they continue to grow, Virgin Atlantic publicized their joint venture with Air France-KLM in 2017. The CEO of Air France,  Jean-Marc Janaillac, announced that with Air France's partnership with Virgin Airlines, they are gratified to reinforce their transatlantic partnership,  offering customers a greater choice between Europe, UK, and the United States via twelve expansive hubs around the world.
Virgin Atlantic began flying their first Boeing 787 in 2014. The 787 sets the standard for in-flight overall comfort and service. With Virgin Atlantic, not only does the upper class enjoy comfortable and luxurious flights; they are the pioneer airline to offer personal entertainment for passengers no matter which class they are in.
Flying Club is the frequent flyer program of Virgin Atlantic, the UK-based airlines. Flying Club offers various ways to earn miles, which in turn, will allow you to earn and sell virgin miles for cash conveniently. Virgin Atlantic Cardholders earn up to 3 miles per $1 spent on Virgin Airlines purchases. Booking flights with Virgin Atlantic is the most efficient and fastest way to increase Flying Club miles. The more you fly, the more points you'll receive. The airline also has a variety of partnerships with credit card companies that can easily be transferred into Flying Club miles to be converted into cash in your pocket. With Chase, American Express, and Citi ThankYou cards, this transfer of reward points is possible.
It doesn't stop there; you can also earn points by flying with partner airlines, rental car partners, and hotel partners! Flying Club has partnerships with Delta Airlines, Marriott Hotels, Enterprise, and many more; making for vast possibilities for gaining miles and selling virgin miles quick and easy.
Process of Selling Virgin Atlantic Miles
Submit a quote via the website, live chat, or phone. (Please make sure you enter the correct contact information so that we are able to promptly reach you.)

We will respond with what we can pay for your points today

Once you accept, you will be paid in full via PayPal to your Verified PayPal account

We use your miles for flight tickets for our clients

Your account is returned to you, you can continue using your account and earning more Virgin Atlantic Miles.
Why Sell Your Virgin Atlantic Miles with MilesBuyer?
Data Security
Your personal and financial data are encrypted and protected. We treat your data confidentially and don't share any information with third parties.
Safe Pre-payment
We pre-pay you with PayPal before you transfer your Virgin Miles to our account.
5-Stars Rating on Google Reviews
We serve over 50,000 clients from across the World, including Virgin Atlantic Flying Club Members and we scored five stars in the independent Google Reviews ranking. Customer satisfaction is our first priority.
Top Accounts This Month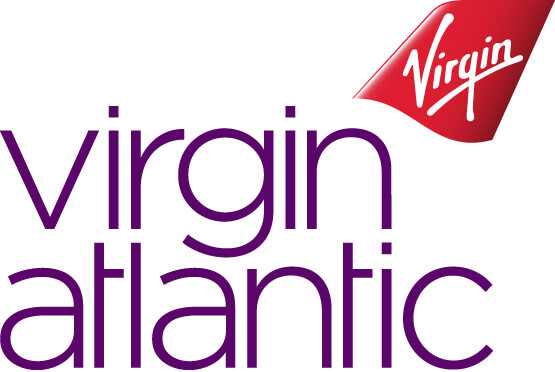 Alan P – 100k Virgin Atlantic Miles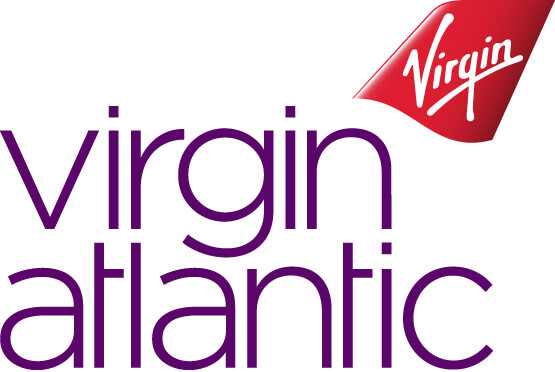 Tyson Z – 120kVirgin Atlantic Miles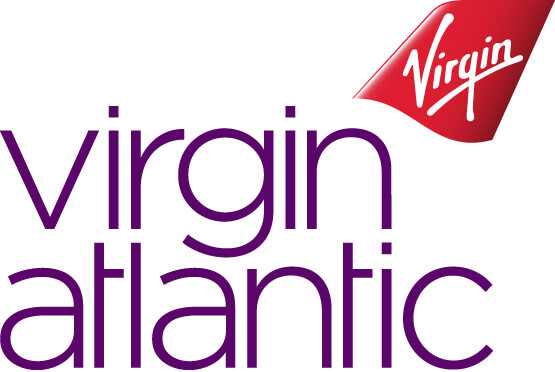 Jon Z – 200kVirgin Atlantic Miles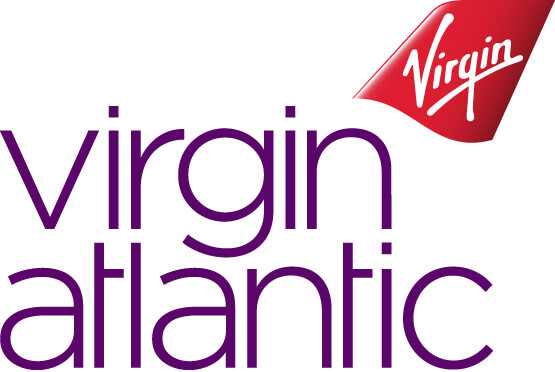 Elliot D – 190kVirgin Atlantic Miles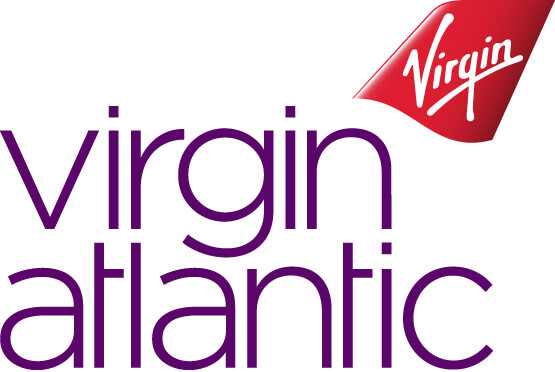 Noah L – 520kVirgin Atlantic Miles
Did you know?
Due to the many partnerships with Virgin Atlantic, You can transfer American Express, Chase and Citi points to Flying Club miles at an equal ratio.
FAQs on Selling Virgin Atlantic Miles
How Do I Use My Virgin Air Miles?
Virgin Atlantic is pretty transparent about your mile spending opportunities with them. You can redeem your Virgin Atlantic miles to earn reward tickets or spend less on your next flight starting from 3000 points only. In addition to upgrades and companion tickets, you can also avail of chauffeur service, indulge in spa treatments, spend miles with their various partners in airlines, hotel, shopping, financial, and other industries. Virgin Atlantic allows you to gift or transfer miles to your family members as well.
Can I Transfer Virgin Atlantic Miles?
Yes. You can transfer your Virgin Atlantic miles to another account. However, the process is a little more complicated than transferring miles from one Flying Club member account to another. Flying Club members with a Gold elite status will need to create a Household account with Virgin Atlantic and link a maximum of nine Flying Club members with the same house address. Miles earned by all Household members will be transferred automatically to the Gold member's account. Additionally, each member will also earn Tier points towards achieving the elite status.
Can I Sell My Virgin Atlantic Air Miles?
Yes. You can sell your Virgin Atlantic miles to earn instant cash. There are several miles broker platforms online that purchase Virgin Atlantic miles, MilesBuyer being one of them. When you see no use of your Virgin Atlantic miles due to the unavailability of redeeming opportunities in the near future, it's best to sell them to get the most value out of them.
How Much Are My Virgin Atlantic Miles Worth?
The value of Virgin Atlantic miles depends primarily on the number of miles you want to sell. MilesBuyer buys all quantities of Virgin Atlantic miles starting from 25,000 miles. We prefer going up in increments of 50,000 to 70,000 miles to provide the most value to you for your miles. Our prices are highly competitive and we offer higher rates for miles in bulk.
How to Sell Virgin Atlantic Miles for Cash?
It's pretty simple with MilesBuyer. You can call us at 1-800-511-0315 with the price you would like to receive for your Virgin Atlantic miles. Or, you can fill the contact form on our website. Double-check the phone number you leave in the form so that we can reach you easily. We will get back to you with our price. On agreement and validation of your account, we would proceed to send the cash to your PayPal account. When you receive the money, you can transfer the miles to us. The entire process takes a few seconds to complete.  Learn more about selling airline miles here.