Process of Selling Virgin Atlantic Miles
Submit a quote via the website, live chat, or phone. (Please make sure you enter the correct contact information so that we are able to promptly reach you.)

We will respond with what we can pay for your points today.

Once you accept, you will be paid in full via PayPal to your Verified PayPal account.

We use your miles for flight tickets for our clients.

Your account is returned to you for further earning of points and miles.
Top Accounts This Month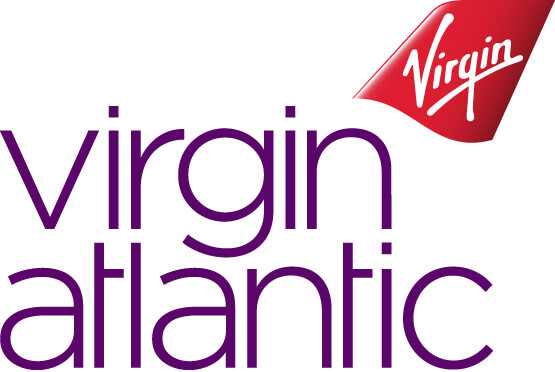 Luiza M – 120k Virgin Atlantic Miles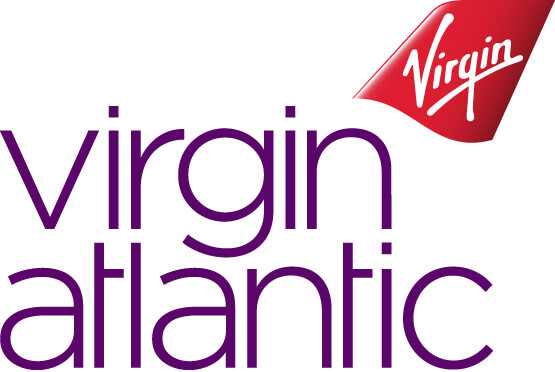 Robert E – 100kVirgin Atlantic Miles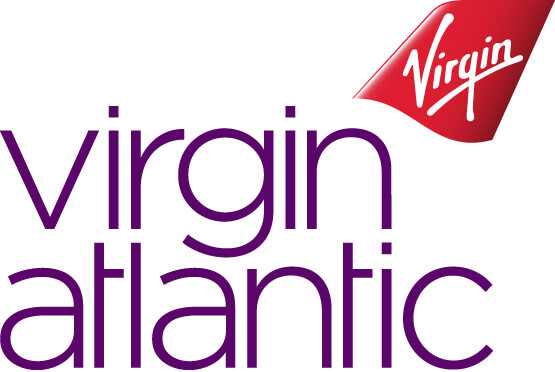 Martin S – 300kVirgin Atlantic Miles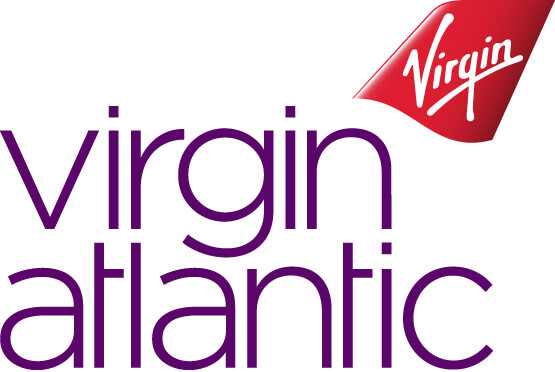 Oliver R – 90kVirgin Atlantic Miles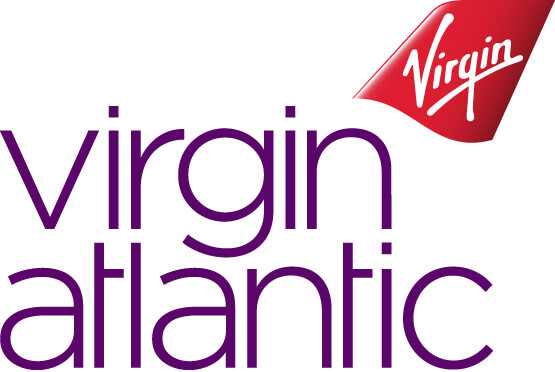 Lorenzo H – 620kVirgin Atlantic Miles