About Southwest Rapid Rewards
The world's largest low-cost carrier, Southwest Airlines, is headquartered in Dallas, Texas. Southwest services one hundred cities in forty U.S. states, with flights concentrated in Chicago, Baltimore, Las Vegas, and Denver. They also operate flights to select countries internationally, including most recently, Turks & Caicos. With so many destinations, it's easy to earn and then sell Southwest Airlines points quickly.
Southwest's Rapid Rewards program makes it easy to earn points just by booking flights. Based on the airfare you select, you can earn between six and twelve Rapid Rewards points per dollar spent. If you're a frequent flyer who's a part of Southwest's A-List or A-List Preferred levels, you can earn even more — up to 24 points per dollar.
Purchasing Southwest tickets isn't the only way to score points easily; you can earn points by making other purchases. Use a Southwest credit card, stay at a variety of hotels ranging from Best Western to MGM Resorts, select nrg as your electricity provider, or order from 1-800-Flowers and you'll be on your way to racking up and selling Southwest Airlines points. Southwest Rapid Rewards points never expire as long as you have some point-earning activity at least once every two years, so you can sell your Southwest Rapid Rewards points any time.
Process
The whole process takes only few minutes. First submit a quote, call us or use our chat. We verify your miles and you get paid in cash within minutes. It's that simple we pay fully in advance for the miles!
Top Accounts This Month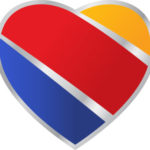 David K – 220k Southwest Rapid Rewards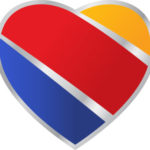 Robert E – 360k Southwest Rapid Rewards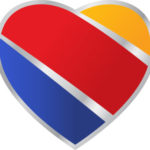 Dan S – 160k Southwest Rapid Rewards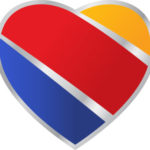 Spencer A – 260k Southwest Rapid Rewards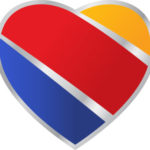 Glen S – 190k Southwest Rapid Rewards
Did you know?
In 2009, Southwest introduced its "Bags Fly Free" campaign to attract travelers looking to save some 💵 money and, in turn, boost business. The results were incredibly positive, and today Southwest continues its policy of not charging for your first or second checked 🎒 bags.